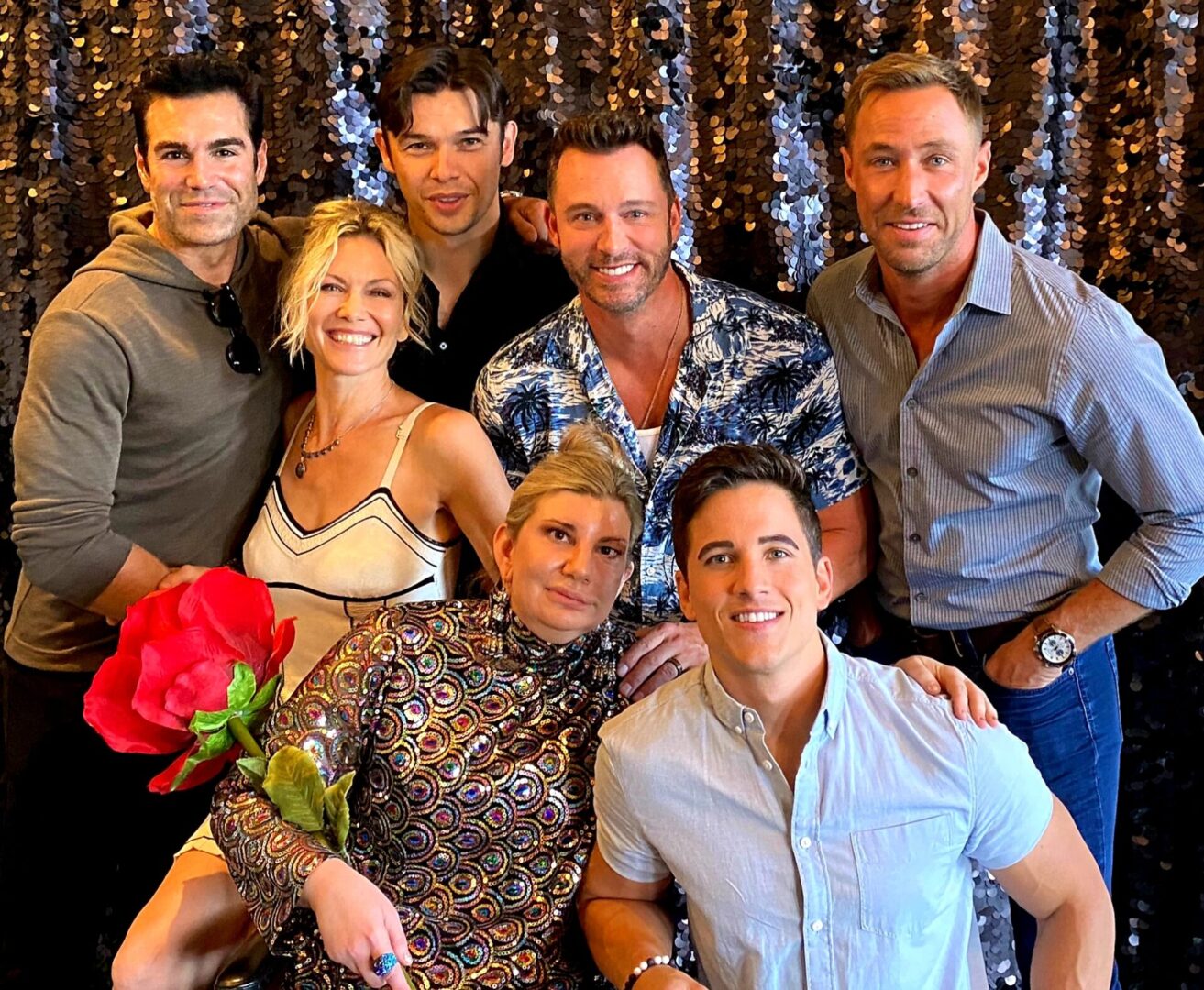 I alone cannot change the world but I can cast a stone across the waters to create many ripples.
-Mother Teresa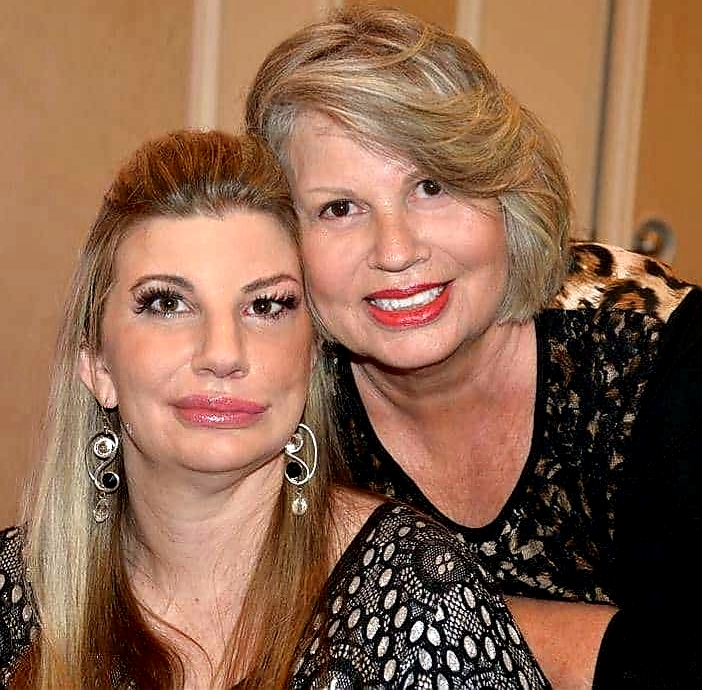 A Non-Profit Organization
Helping Veterans & Disabled Individuals
Samantha's Friends has been in existence for over 25 years providing service canine support to individuals in need. During the last 25 years, SF has donated over $100,000 to organizations through their fundraisers held in Lakewood Ranch, Florida.
A 501C3 non-profit organization is to help individuals challenged by disabilities such as autism, stroke, combat injuries, and other catastrophic illnesses, gain independence and companionship with the assistance of a service canine. Samantha's Friends has partnered with other non-profit organization to assist the community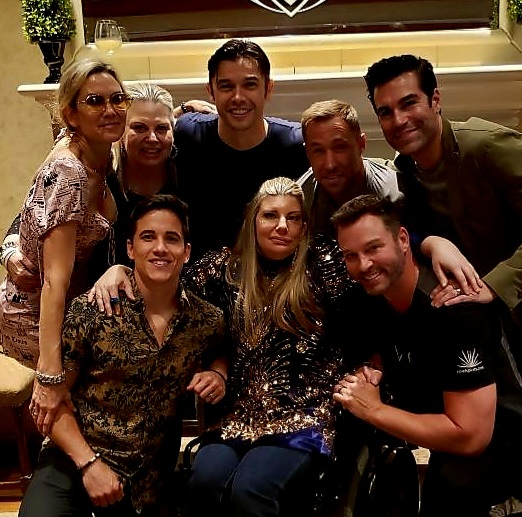 "We cannot all do GREAT THINGS, but we can do SMALL THINGS with GREAT LOVE." – Mother Teresa