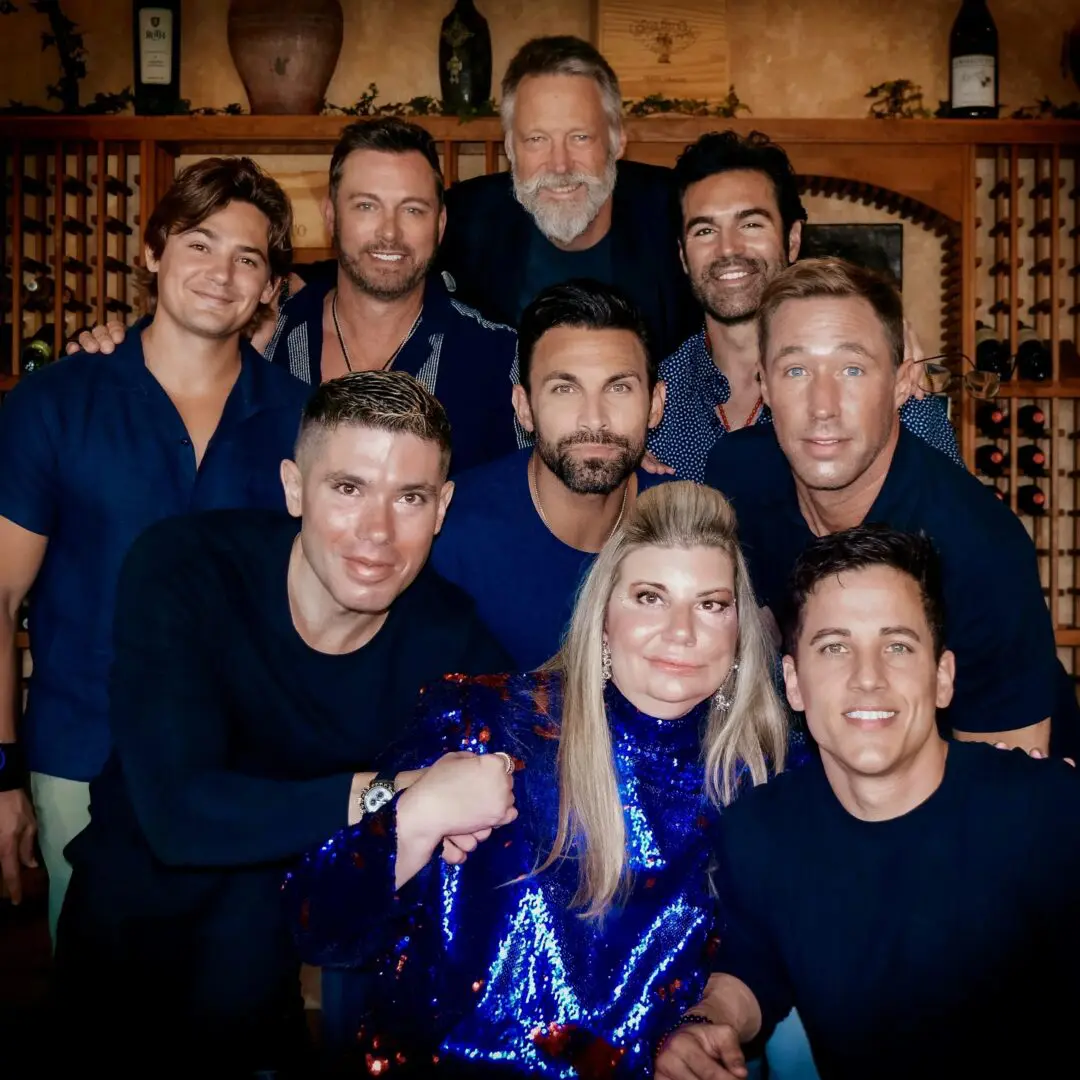 I alone cannot change the world but I can cast a stone across the waters to create many ripples.
-Mother Teresa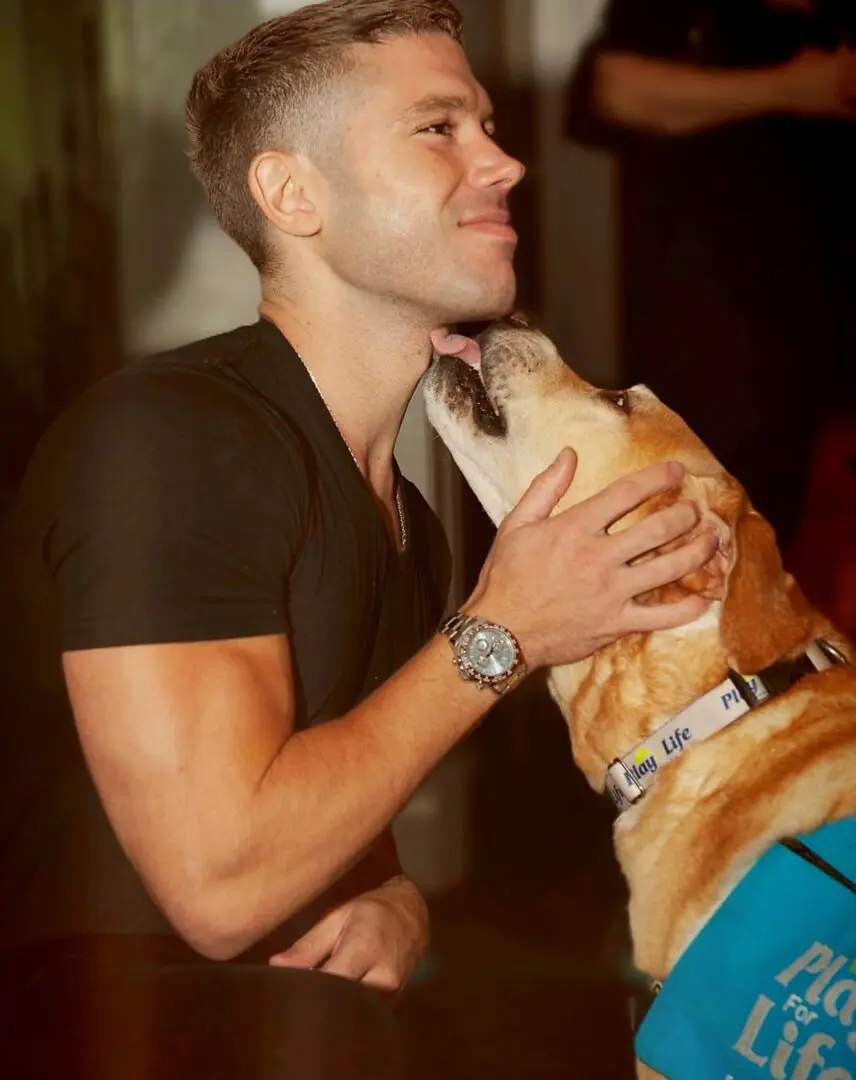 A Non-Profit Organization
Samantha's Friends has been in existence for over 28 years providing service canine support to individuals in need. During the last 28 years, SF has donated over $150,000 to organizations through their fundraisers held in Lakewood Ranch, Florida.
A 501c3 non-profit organization assisting many other philanthropic charities with the main focus on service canines helping individuals challenged by disabilities as well as canine shelters for the military deployed, senior citizens and other needs of individuals unable to care for their animals.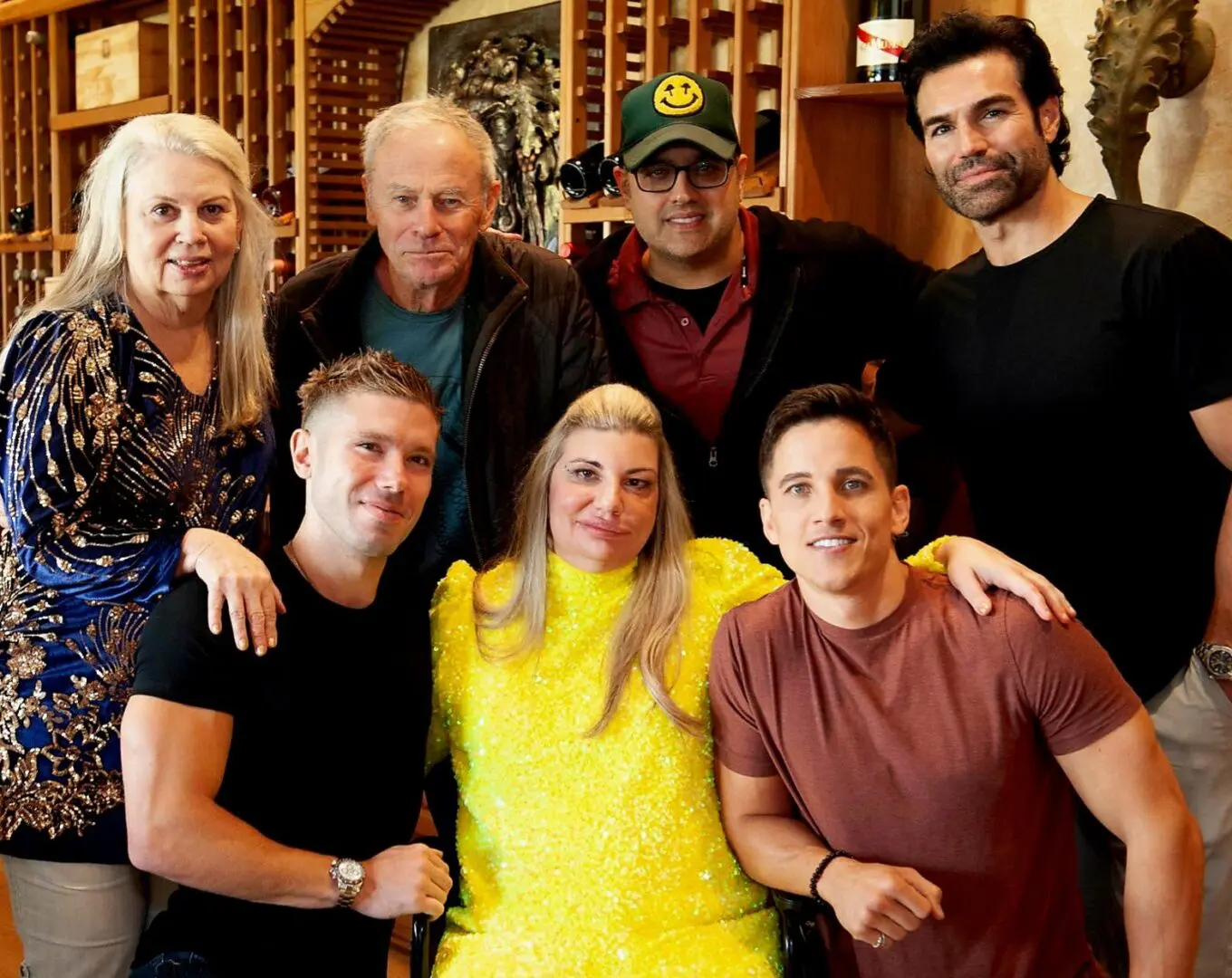 "We cannot all do GREAT THINGS, but we can do SMALL THINGS with GREAT LOVE." – Mother Teresa